Here at NeXus Digital, we believe that the future of business lies at the intersection of innovation and technology.
The world is transitioning to an increasingly digitized and interconnected marketplace, And our clients are looking for unique solutions that give them a clear competitive edge.
Our focus is on comprehensive marketing and technology solutions: Omnichannel, eCommerce and digital transformation integrations that incorporate Generative AI tools and workable technologies into your service portfolio.
From designing personalized user experiences to predicting market trends and automating workflows, our solutions deliver unlimited opportunities for you to reimagine your operations, drive efficiency, and craft game-changing strategies.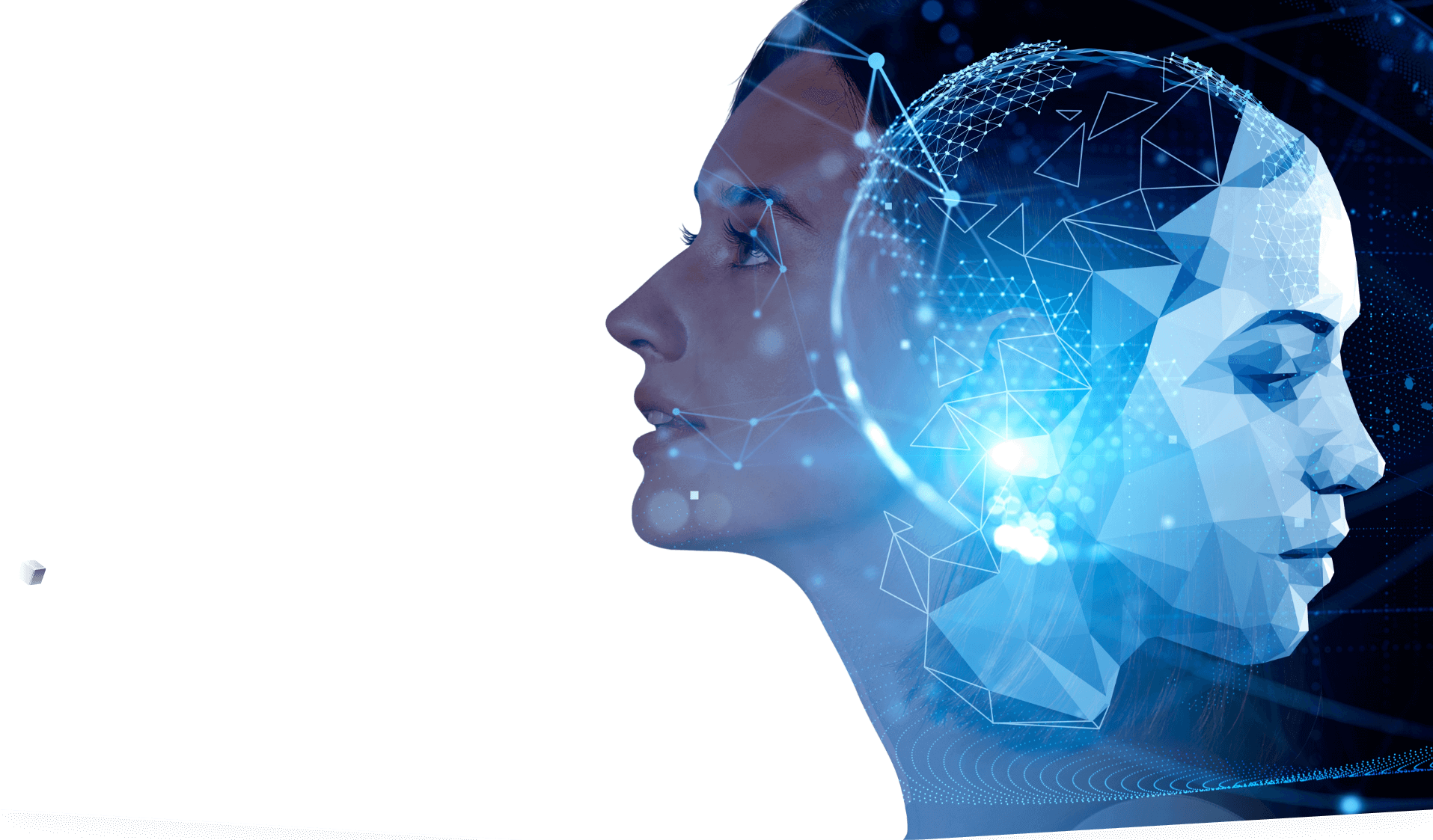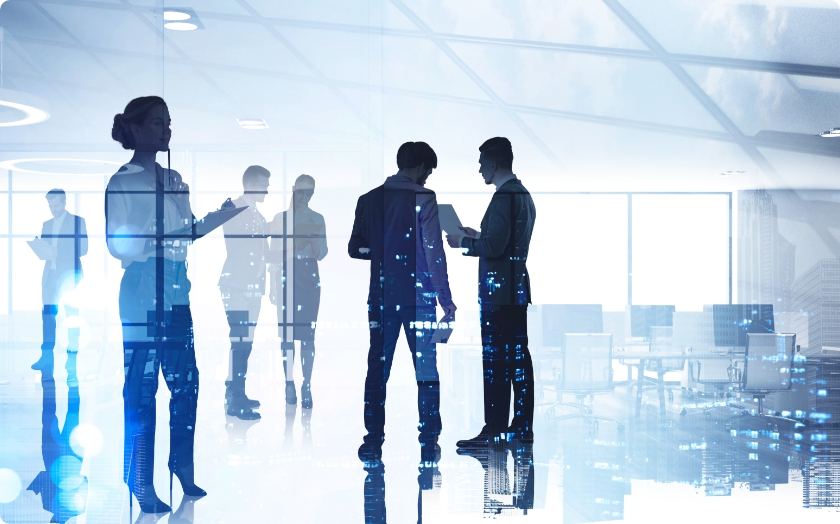 Meetings are the problem
Yes, meetings are the bane of our existence. Oftentimes, they are one of the biggest barriers to productivity.
However, meetings are a necessary evil.
Remote and hybrid work policies did not improve things – it just made meetings more intrusive, more pervasive and less effective.

How do you get around it? Well, you can't.

But, what you can do is make them more productive, more efficient and less frequent.
We are currently working with a major startup that is creating unique and innovative solutions to the empirical "meeting problem" - with innovative metrics and keen insights.
Want to join the revolution?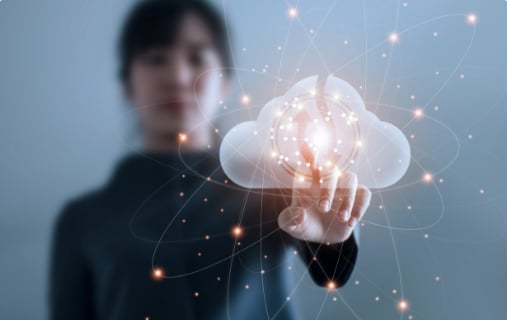 What we are reading
AI is not just a buzzword. Well... it is, but it's also a lot more. For those who have been living and breathing it for the past few years, it's a transformative force that is reshaping industries and challenging traditional business models.
Hot off the presses, we reviewed the book "HBR's Guide to AI Basics for Managers", the Harvard Business Review book that has set the standard and compiled a comprehensive and highly informative guide to navigate the AI landscape.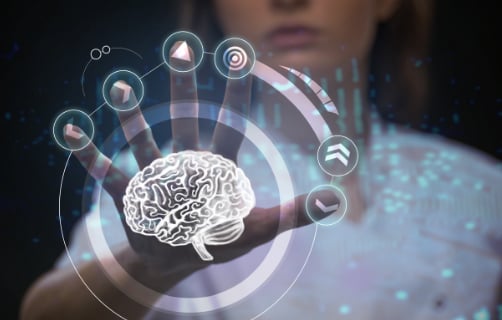 Who we partner with
Need more proof that Generative AI can help your business? All the major enterprises are ramping up.
But small and mid-market firms are being left behind.
At NeXus Digital, along with our partner Blackstone+Cullen, we've developed an innovative approach to evaluating your AI Maturity and the impact that Large Language Models will have on your enterprise.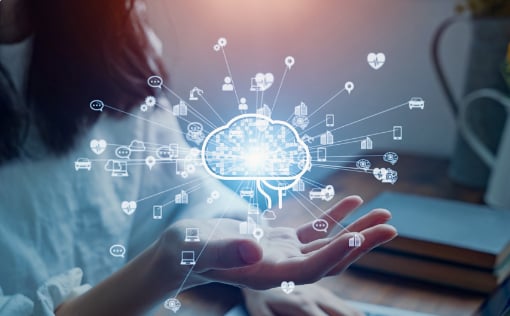 What we are thinking
Customer experiences can make or break the success of your company. Does your company have a clear understanding of what represents the most ideal experience for your customers, i.e., their beliefs, wants and needs on their journey with you?
Adapting and incorporating relevant behaviors and needs is essential to creating the optimal experience for your target customers, serving as the touchstone for how they will ultimately perceive your company.
With this understanding, applied to appropriate digital technology architecture, the ideal customer journey is within your reach. https://lnkd.in/egZ4VnJ2
To find out more, ask a question or to just have a chat.
Let's Talk!